PURPOSE:
Reducing the learning curve thus avoiding the "trial and error method"
Reducing associated costs
Guaranteeing the operatives' qualification in new technology processes
Starting the production process immediately after the equipment start-up in order to be familiarized with the process operations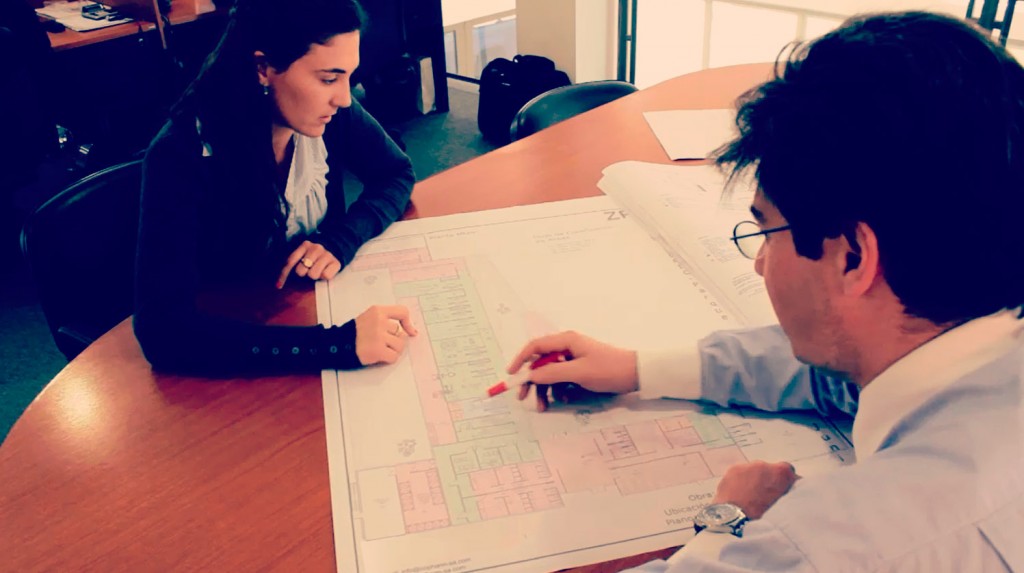 One of the main problems we are faced with when improving technology and buying new state-of-the-art equipment is combining the existing capacities (type of process, process time, know-how and training of people, reproducibility, etc.) with new technology.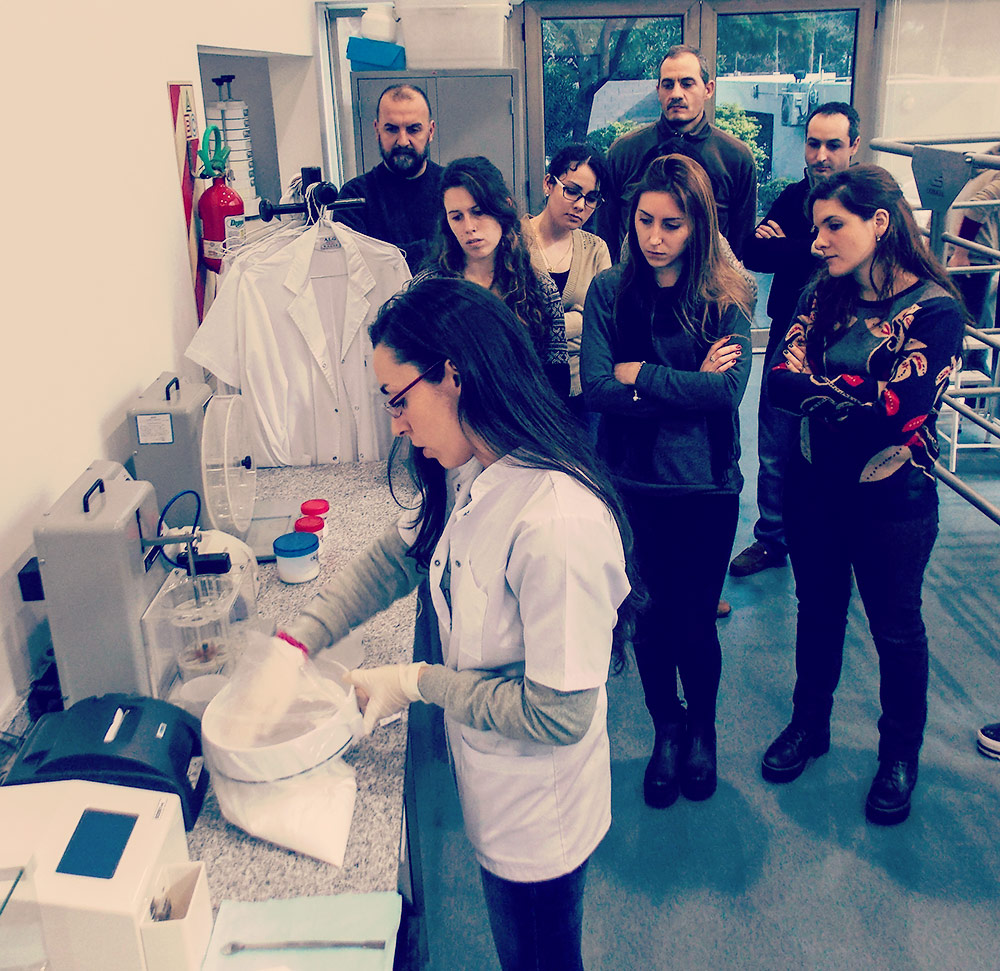 It is therefore necessary to work on training and technology transfer with the subsequent formula and/or process fitness for new equipment and thus making the most of it. The trial and error method may be a long and too- high cost way to go considering the operatives' dedicated hours, machines and material used on a production level.
At Ecovida, we offer the necessary support and assistance on GxP considerations applied mainly on manufacture, development and, registration of products, focusing mainly on the layout and processes.
ALSO WE PROVIDE:
TURNKEY" PROJECT MANAGEMENT
PLANT LAYOUT
Architectural preliminary project and the project itself
ONLINE TRAINING COURSES
Web platform, webinar, teleconferences, video conferences, online chat
PRODUCT PROCESS TRAINING
COMPREHENSIVE ADVISING ON EQUIPMENT AND PROCESSES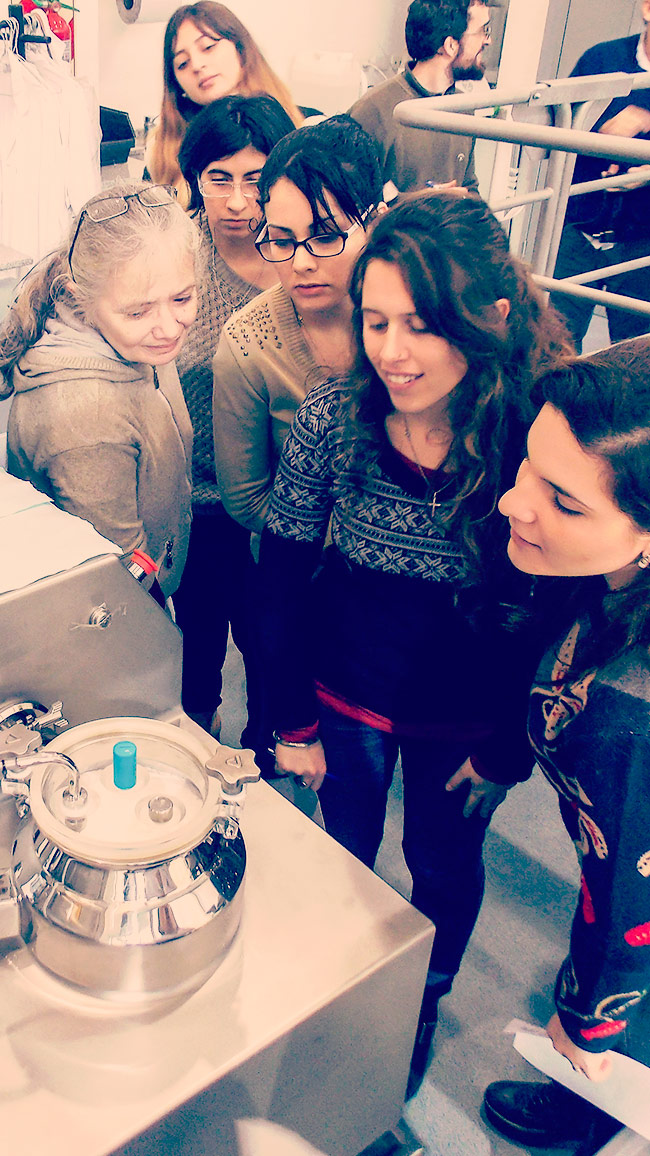 RESPONSIBILITY