Development of pharmaceutical products involves a significant number of experiments; sometimes dozens of experimental protocols are necessary to succeed in obtaining certain granulate.
Due to the high cost of raw materials, the above experiments are generally conducted in a pilot laboratory using small-scale equipment.
The next stage consists in accurately reproducing the lab results in an industrial plant using much larger equipment than the lab's and this process is known as scaling up.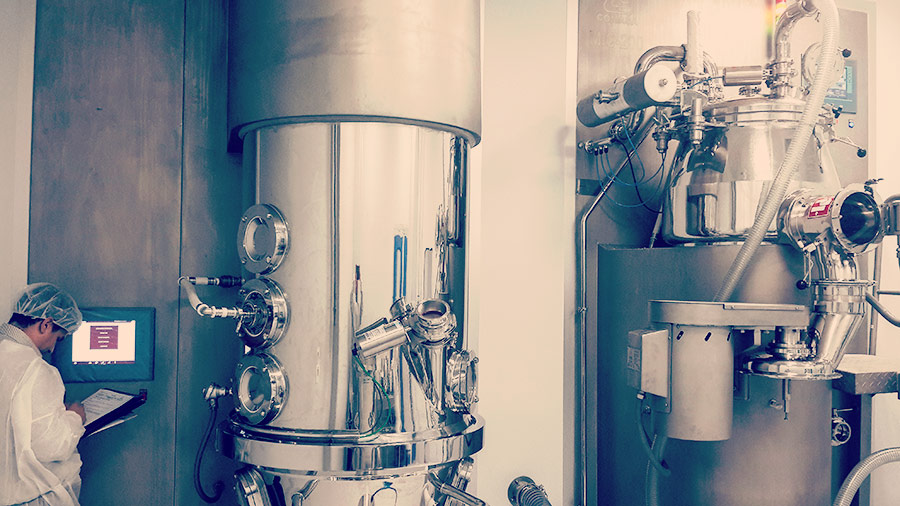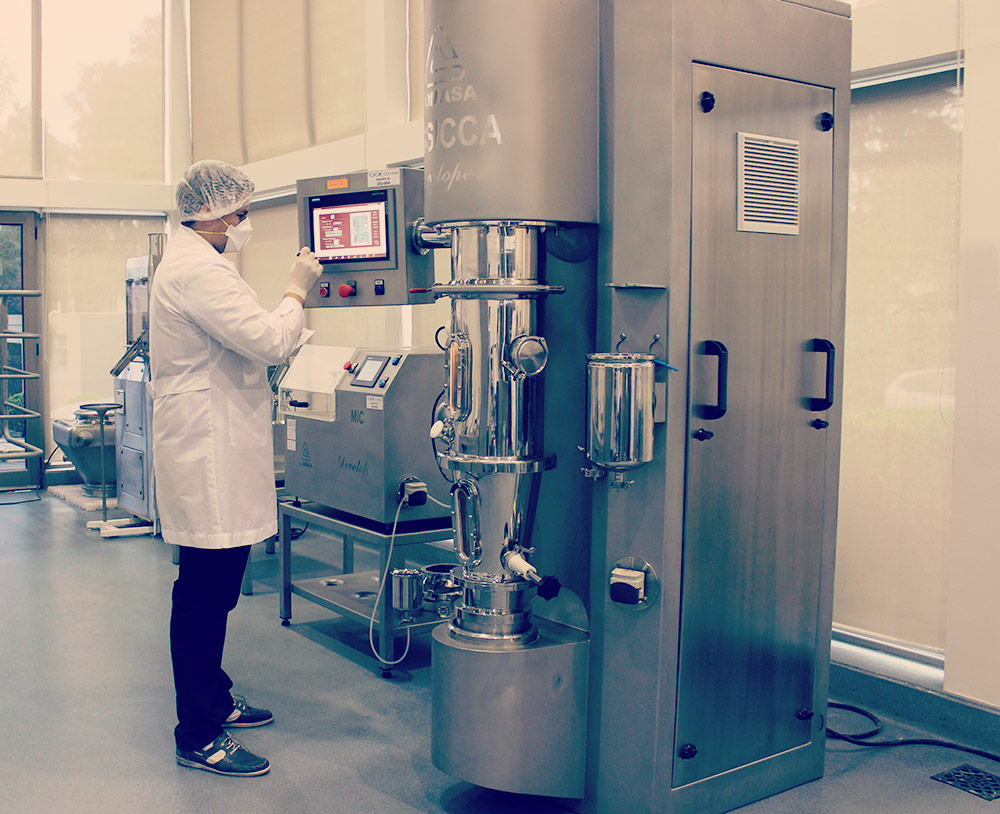 However, Technology Transfer does no only apply to scaling up but also to changes in production sites and/or new technologies for production equipment.
Ecovida is your strategic partner regarding quality assurance of your production processes and products thus providing everything necessary to assist you with all your current processes that need to be transferred to a new technology, for example low shear to high shear granulation, oven dryer (static bed) to fluid bed dryer, perforated pan processes etc. For this, Ecovida has all the equipment and know how necessary required supporting your "Technology Transfer" process.
Since Ecovida understands the process as a whole, we are able to see the wood and not just the tree and therefore we assess this activity taking seriously into account the impact on the
various specific areas (production, finance, regulatory affairs, etc.)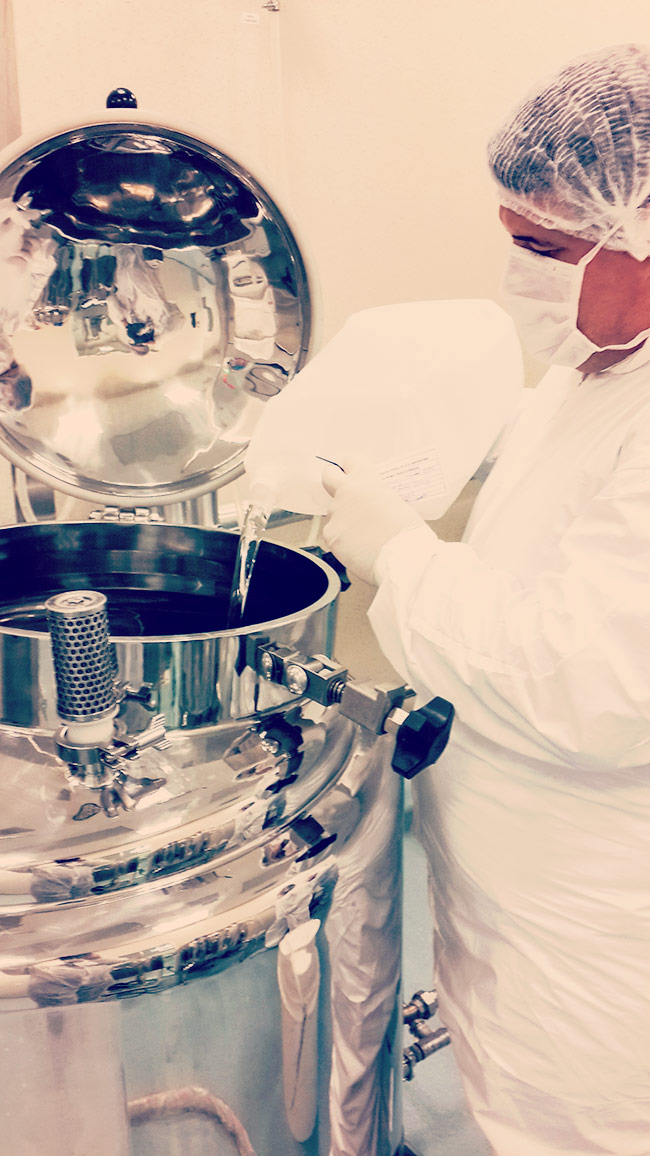 KNOW HOW
COMPARISON AMONG DIFFERENT TECHNOLOGY PROCESSES
BATCH
200 Kg.
PLANETARY
(LOW SHEAR)
MIC P 400 (HIGH SHEAR)
DRYING OVEN (SD)
ESSICCA 430 (FBD)
MODERN V OLD TECHNOLOGY
TECHNOLOGY
OLD
NEW
OLD
NEW
CONSUMPTION CHART
PROCESS TIME (MIN)
60 (1 h)
10 (0,17 h)
720 (12 h)
60 (1 h)
11 times less duration
TRANSFER TIME (MIN)
60 (manual callibration)
5 (vacuum callibration)
40 (manual callibration)
5 (vacuum callibration)
10 times less duration
ENERGY CONSUMPTION (KW P/ PROCESS)
25 (25 Kw/h)
5 (30 Kw/h)
240 (20 Kw/h )
37 (37 Kw/h)
6 times less energy consumption
STEAM CONSUMPTION K/H
NA
NA
1680 (140 Kg/va por /h )
90 (90 Kg/va por /h)
18 times less steam consumption