Even if the highest cost driver of the current pharmaceutical industry is not the medicine manufacturing process or the investment on research and development (R&D); the investment to be made on this area is not a small one considering a significant product portfolio and said investment should be capitalized with "well developed" products and, with no production, regulatory or patent problem issues involved.
Therefore it is absolutely necessary to develop excellent projects which create a high added value product portfolio.
On the other hand, new products and manufacturing processes allow for amortization of sensible investments made by the company on production equipment and technology.
At Ecovida we own a vast amount of experience in the development of products for the pharmaceutical and cosmetics industries -particularly in the development of special products such as micro granules, microcapsules, among others. We own Development, and Pilot Scale equipment for solid, semi-solid and liquid product tests. We also own analytical equipment and tools for performing process controls throughout
such development.
Besides, we have high technology equipment for example High Shear Mixer Granulator, Cone Mill Calibrator, Fluid Bed Dryer, Blenders, Tablet machines with different formats, perforated Coating Pans and. Reactors etc. All intended for the production processes. We also have Balance, Thermo-balance, Durometer, Friability Meter, Disintegrator, screens and Sieving Towers etc. for analytical tests.
And last but not least, we have skilled human capital committed to achieving our goals.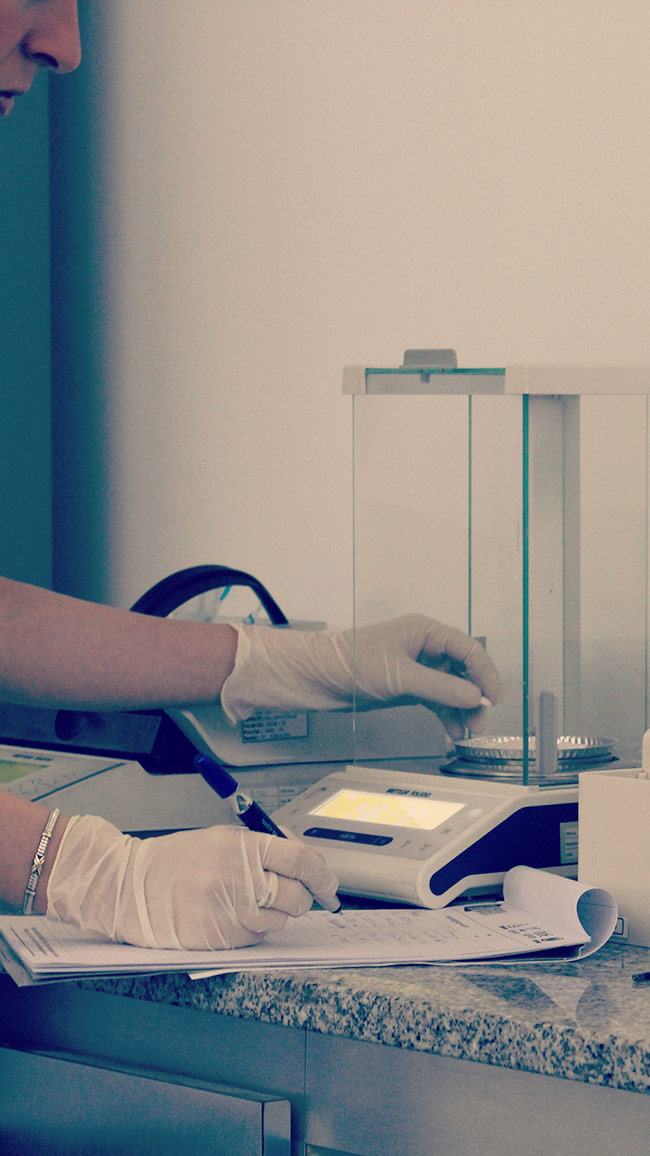 Confidentiality