Transdermal drug delivery systems' (TDDS) commercialization such as patch, unguents, creams and gels started in the 70's – 80's.

Topical and transdermal drug delivery technology has recovered great interest during the last time because it gives to a company's product portfolio high added value, creating options to extend the product line. In ECOVIDA we have wide experience in developing and producing transdermal and topical drug delivery products.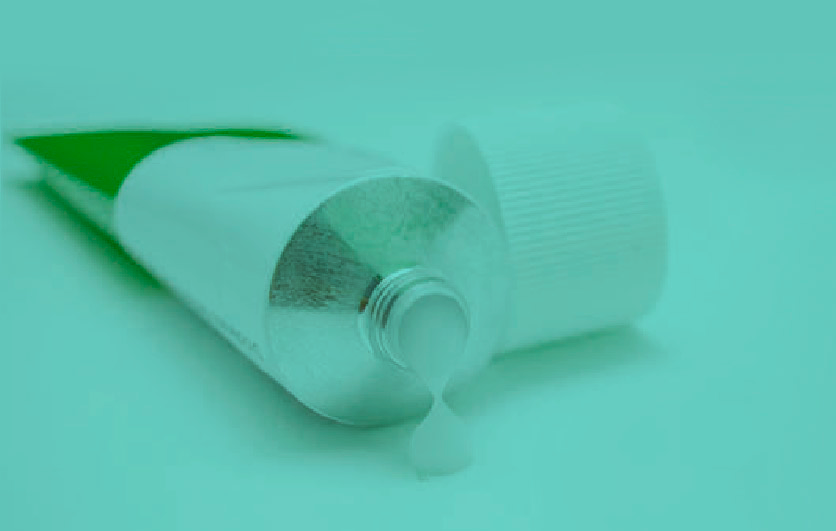 MAIN ADVANTAGES OF TRANSDERMAL ADMINISTRATION
AVOIDANCE OF HEPATIC FIRST-PASS METABOLISM
LOWER AMOUNT OF DRUG TO ACHIEVE THE SAME THERAPEUTIC EFFECT
IMPROVED BIOAVAILABILITY
MORE UNIFORM PLASMA LEVELS
REDUCED SIDE EFFECTS
NON-INVASIVE
MORE PATIENT'S ACCEPTACE
LIFE CYCLING/LINE EXTENSION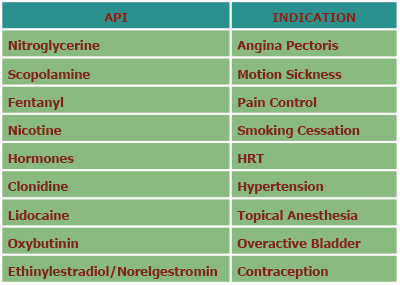 Product's availability is not limited to this list, other type of products are available (with Active Ingredients, alone or associated) after a quick feasibility study. Due to the wide experience we have in technology, there is versatility and it may be adapted to the business unit interest.