Any engineering or industrial project requires a special effort – due to the complexity entailed- for turning the main idea into development from beginning to end.
To a large extent, any Company's documentation represents their intellectual capital, i.e. the "know-how" gained through experience. Said knowledge needs to be properly preserved; otherwise it may be lost.
There are various reasons for documenting activities; some of them are mentioned below:
Process Standardization
Organizational Planning
Activity Performance Control
Audits
Process Refinement
Intellectual Capital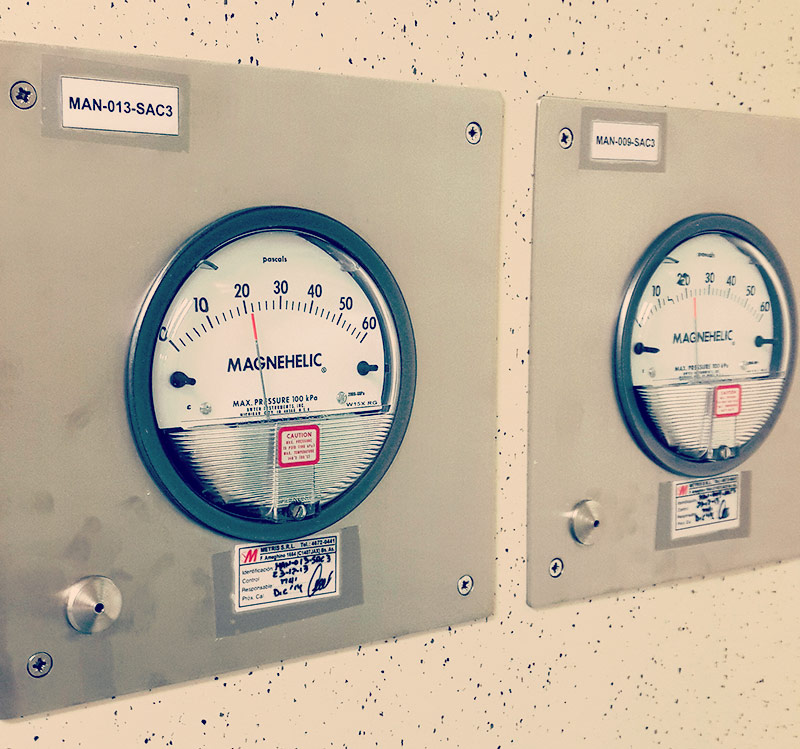 ECOVIDA owns a trained and committed staff for drafting supportive documents associated with calibration, qualification and validation of production equipment. We also own the necessary tools for implementing machine and process qualification protocols.
Therefore, ECOVIDA owns all the resources required for drafting and executing DQ/FAT/SAT/IQ/OQ/PQ protocols.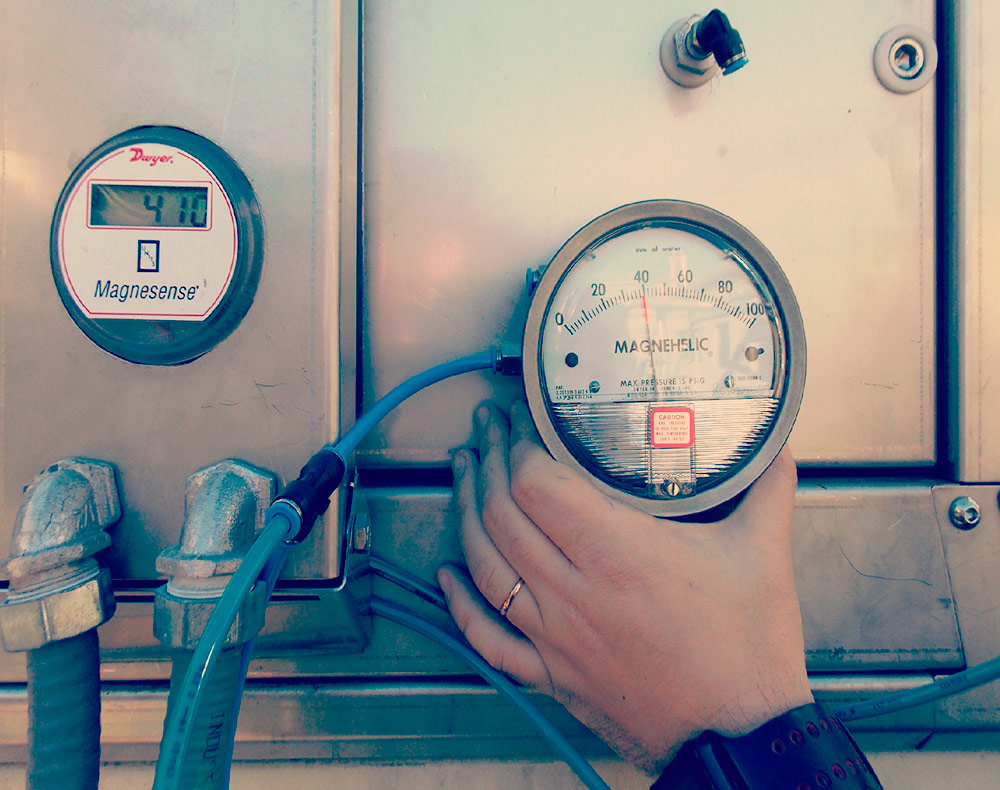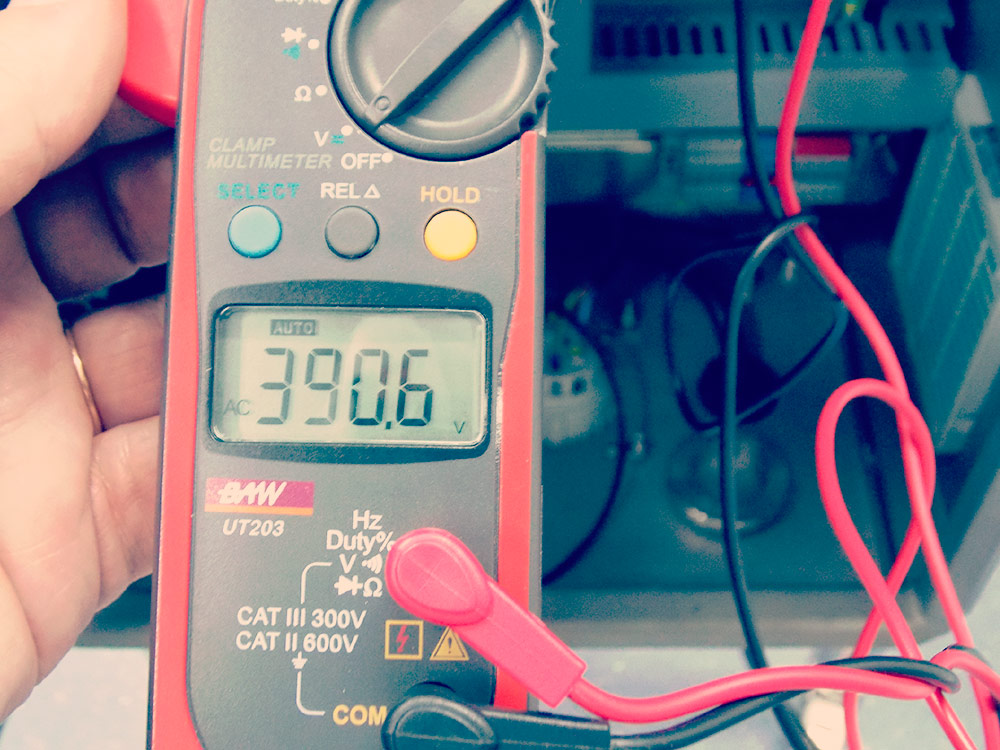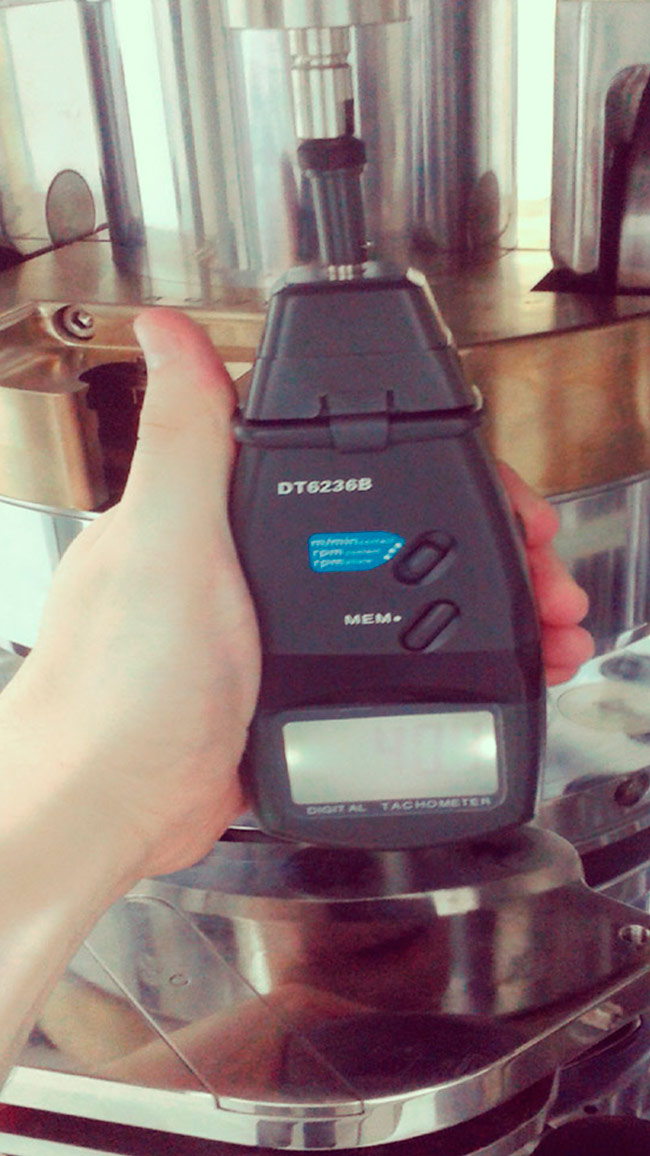 TRANSPARENCY